Back To Our Services
Getting locked out of your home or car at any time of the day can be an incredibly stressful affair, but when it happens in the early hours of the morning, on a public holiday or weekend, feeling like you won't be able to find assistance off-hours can make the situation downright frightening. But with Locksmith Norridge, you can rely on assistance at any time thanks to the 24/7 locksmith services which we provide. So, next time you find yourself in a dire lockout situation, be sure to call on one of our highly-trained technicians for assistance. Here's what we have to offer:
Automotive Lockout Services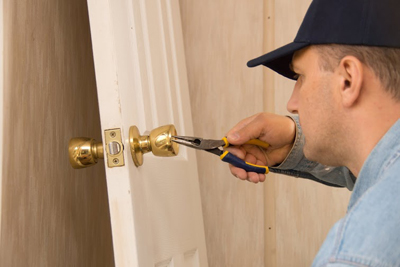 Having trouble getting into your car? Well our company is here to help. It happens often enough that people accidentally lock their keys in their car, leave them in the ignition, or have the locks on their automobiles damaged by accidents or theft. If you have found yourself in any of these situations, there is no need to break a window, rather call for assistance from one of our locksmiths who will have your car doors open in no time, so that you can get on with your day. We also rekey ignitions, replace broken locks on your car and can replace your damaged or lost keys for you with relative ease.
Quick and Reliable Lockout Assistance
If you have come home to find that you cannot gain access to your house for any reason, our team of professional locksmiths is here to help. Your front door lock might be damaged, perhaps you've lost your key or maybe it is broken. There are a number of reasons why you might need assistance gaining entrance to your home. So instead of breaking in, rather give us a call and speak to us about our residential locksmith services which will have you inside and comfortable in no time.
Emergency Lock or Key Replacements
A broken lock or a lost key can spell disaster for your home's security measures, so when you find yourself in this situation, it is best to have the matter dealt with promptly. If you need to have a lock replaced, rekeyed or repaired, be sure to speak to our smiths for professional assistance.
24/7 Locksmith Services For Any Time of Day
If you are dealing with either a commercial or residential lockout situation in the middle of the night, on a weekend or holiday, you'll be glad to know that professional assistance is just a phone call away. Our team of 24/7 locksmiths are here to help you with any lockout emergency you might be experiencing, no matter what time of day or night you call us.
So, call us today
So, instead of dealing with the stress of being locked out of your home or car all by yourself, give us a call today and speak to one of our consultants for more information on how we can help you through an emergency.
Back To Our Services